Life at memmo
At memmo, we are revolutionizing modern fan experiences. Our goal is to create a platform for lifelong memories, with every personal video message bought on our site. Our people are our biggest strength and we're committed to making sure all our memmoistas globally are set up to succeed from day 1. Come & join the fun!
Our Benefits
We want to make sure you're set up to do your best work at memmo, which is why we offer a host of benefits to everyone who works with us. Some benefits are tailored to your geographical location, so please ask us for more information about any of these.
Annual Vacation
We offer 25 days vacation plus public holidays wherever you are in the world. There's also an npaid leave allowance should you want more time to do the things that matter.
Flexible working
Work from anywhere in the world. We're as flexible as the work allows and give you the autonomy to manage your time accordingly.
Share Options
All memmoistas have the opportunity to own part of the company through our share options programmes.
Remote Allowance
We provide equipment and a budget for everything you need to work effectively wherever you are. We even offer a contribution to your co-working space, if you don't want to work from home.
Remote-first team
Our memmoistas live in 20+ countries worldwide. We're happy to hire you, and enable you to move, wherever you want to be in the world as long as the work allows.
Wellbeing
We offer tailored wellbeing benefits, relevant to where you are. This includes a healthcare contribution in countries without quality free healthcare, and enhanced caregiver leave for both parents.
Meaningful connection
Every team has budgets for regular team socials, that they can spend however they choose. Company-wide events and socials are always remote-friendly, so everyone can join in.
Personal development
We encourage you to own your own development but we provide support, like an individual learning budget
We take
ownership


This means we take responsibility for ourselves and try to help others do the same
We help each
other belong


This means we show care for each other and work as a team
We are
talent-first


Our talent is our most valuable asset and we want them to have a great experience
We rise to the challenge


Working for a fast-growing company is often challenging, but we always try our best
We value outcomes
over input
This means the number of hours you work isn't as important as the results you get at the end
Can't find the perfect role?
We're growing and we need the best people on board. If you'd love to work with us but can't see your perfect job listed here, go ahead and apply anyway
"I've been part of the product team at memmo for over two years and I'm loving it! Being part of a remote team gives me the freedom to structure my days so I'm most productive – resulting in better work-life balance"
– Mattias Svedhem, Engineering Lead, Sweden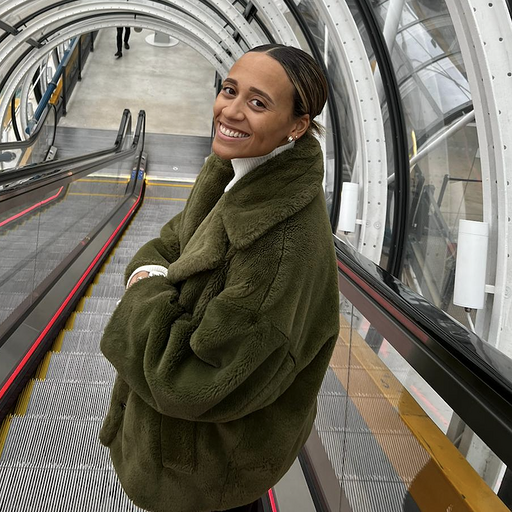 "One of the best things is that your voice is heard! The memmo team really does look after the employees and I can confidently say that it's the best working environment I have ever been in"


– Chloe Ferdinand, Talent Manager, UK